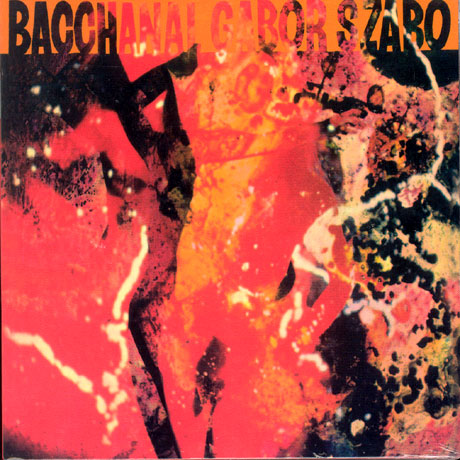 Born in Budapest, Hungary, in 1936, Gábor Szabó received his first guitar at age 14.
Him and his family moved to San Bernardino, California, in 1956, and worked as a janitor to save money to attend the Berklee School of Music in Boston. He studied there for a year and performed at the 1958 Newport Jazz Festival, alongside Miles Davis.
Szabó's guitar playing brought folk music from Hungary, Gypsy, Roma and even Indian influences to rock, jazz and blues.
His career led him to work with artists such as Chico Hamilton, Ron Carter, Paul Desmond, Bobby Womack (with whom he recorded High Contrast), Carlos Santana (who covered Szabó's Gypsy Queen under the title Black Magic Woman). He recorded a few albums under his name on the Impulse! label, home of John Coltrane.
In 1979, he became involved in the Church of Scientology, mainly to try and get over his heroin addiction that had started in the early 1960s. He split with the church the following year, feeling enslaved and betrayed.
In 1981, he returned to Hungary for the second time, feeling tired from his drug habit. He passed in February 1982 of liver and kidney disease.
Szabó always felt undermined as a jazz artist in the US although he was a prolific artist. His peers and fans recognized he had his own style of guitar playing and made a vanguard contribution to jazz, blues and rock'n'roll.